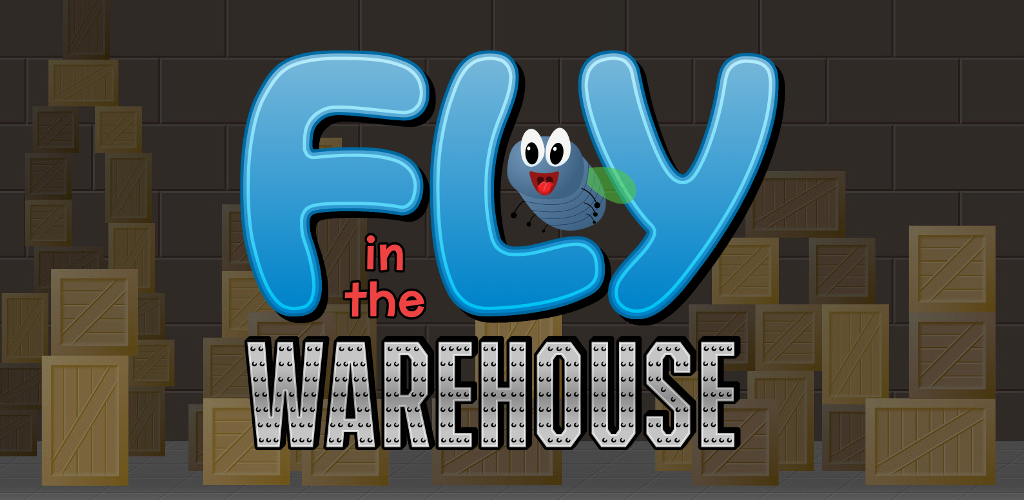 Fly in the Warehouse
Have you ever wondered what it's like to be a fly? Flying across the sky, forests, meadows… and not only, because burdensome humming under the ceiling in a neighbour's house may be just as interesting!
Now, you have an opportunity to implement it. Well, maybe with some restrictions, but we need to start somewhere. A certain fly, probably not very experienced in its profession, by an unfortunate coincidence flew to the warehouse full of crates, boxes and strange mechanisms. Steer it so that it happily found a way out!
Game controls are simple: tap the screen to change trajectory of the fly to rising or falling. However, you need to careful with numerous obstacles, such as piling up on the floor stacks of crates and sliding under the ceiling platforms, filled with some boxes. But it's not everything – sometimes inattentive staff put the boxes too close to the edge, so then it falls. I hope they won't kill poor insect…
Available on